Abraham Verghese, author of Cutting For Stone, ponders the pros and cons of computers in medicine in this article in the New York Times
Adult Oncology (cont'd)
Testicular cancer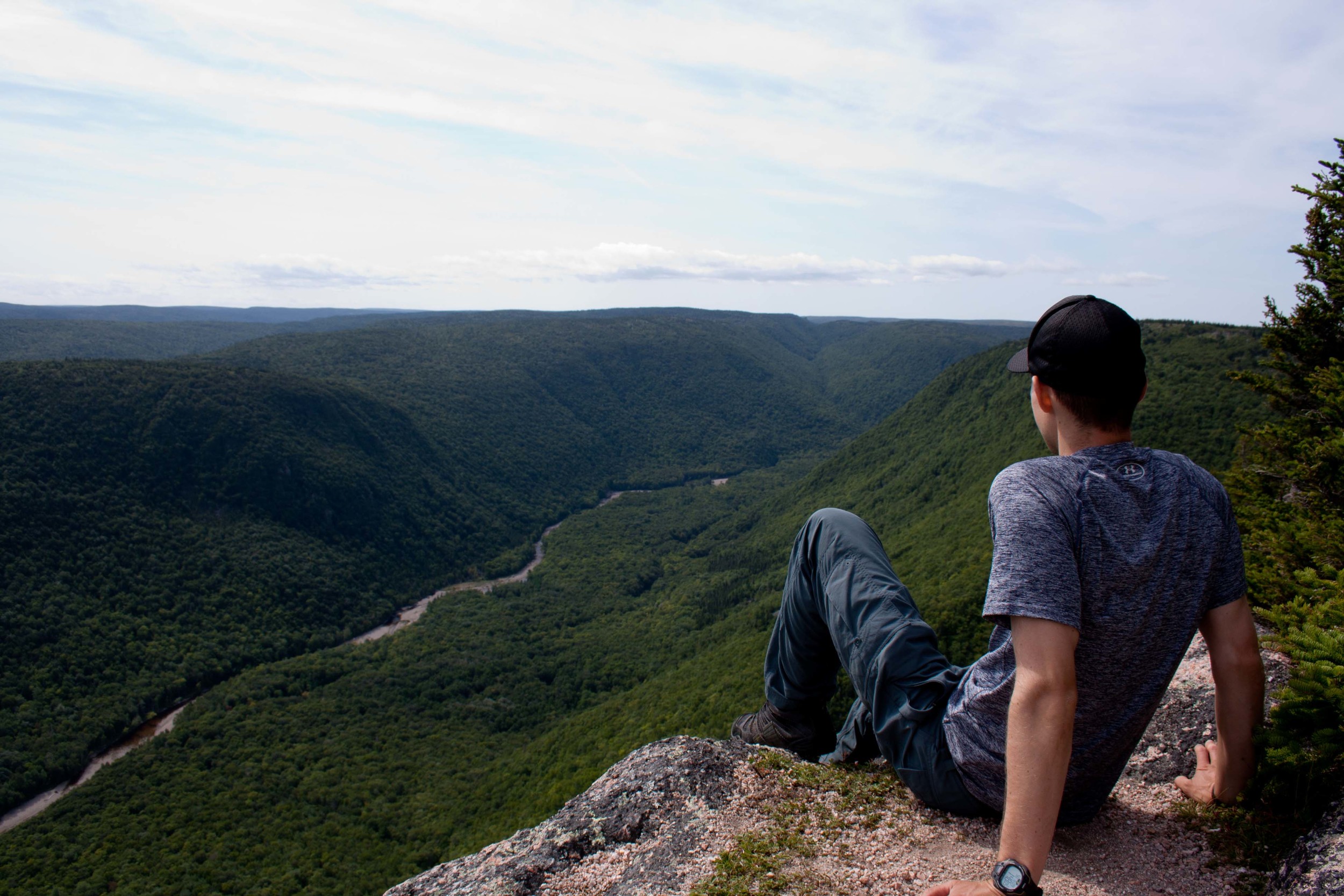 Neil talks about his experience with being diagnosed with ALL during university on Sickboy Podcast
An NPR reporter leaves her three-year-old son and heads to Omaha—for cancer treatment—a last chance to save her life.
David Rakoff goes in search of the only existing mementos of a year-and-a-half of his life when he nearly died from Hodgkins Disease.
Right after Mary Harris was diagnosed with breast cancer, she discovered that she was pregnant with her daughter, Stella.
Two articles from the late Dr. Jane Poulson, internist and palliative care physician, on receiving the life-changing diagnosis of cancer and cancer-related fatigue
Danielle Ripley-Burgess reflects on her experience being diagnosed with stage III colon cancer at age 17