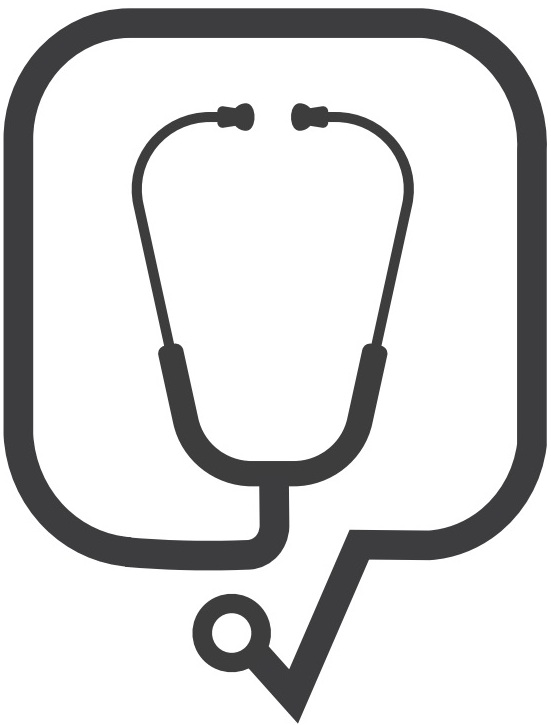 Welcome to Stories of Medicine!
You can only learn so much from Harrison's, UpToDate and JAMA. Don't get us wrong, evidence-based medicine is great... but it's not the only way of knowing. Here you'll find stories of people living with the symptoms and pathologies you're learning about. It doesn't come with 5 key takeaways in point form at the end -- what you learn is whatever stands out to you from bearing witness to their experiences. We believe that learning to interpret information from stories is just as important as learning to interpret ECGs (and is arguably slightly more fun).
If you'd like to learn more about our vision, please feel free to check out our vision page here! If you have any questions or concerns about this project, we'd love to hear from you! Please take note of our disclaimer at the footer of every page and feel free to contact us on our form here.
Enjoy your learning!